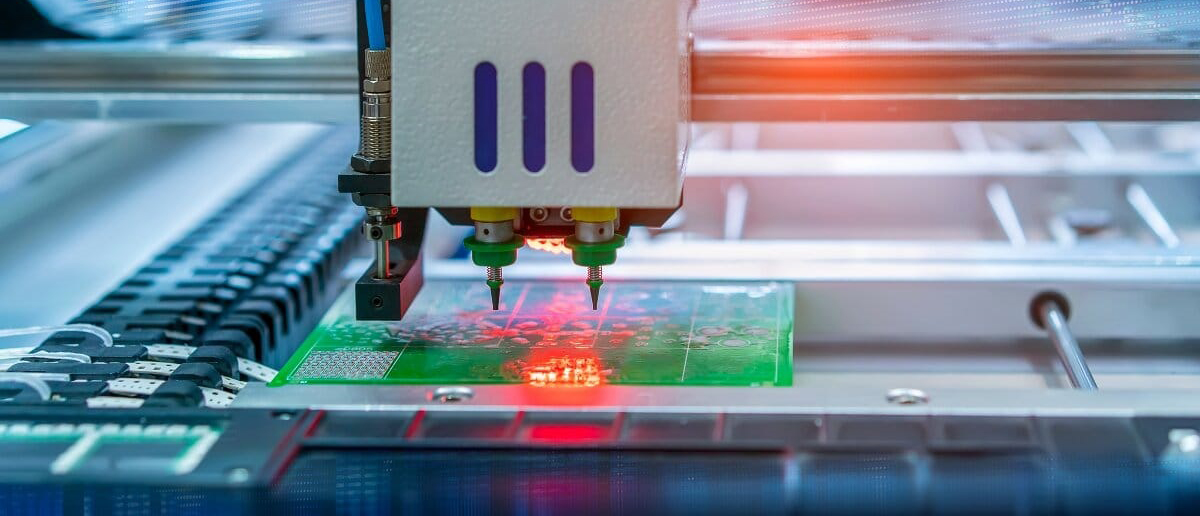 LEVEL PRO is an electronics manufacturer. We strive to offer well-engineered, quality products that enable our customers to take their own projects from idea to reality. At our company, we are committed to standing behind our products with a full spectrum of support, from complete documentation to individual long time software and hardware support and training.
Partner portal we implemented in 2022 streamlines the process of integration, maintenance and monitoring of our products and also offers extensive learning materials and training options for our customers and partners.
Facing the rapid technological advancement in today's society, we maintain our goal of producing the highest quality standard products through continuous research and development. In the product development process, we emphasize on innovation and safety, to ensure all new products meet our customers' needs and satisfy safety standards from a global perspective. LEVEL PRO uses the PDCA model for planning, continuous improving, and actively implementing our top quality management system.