At our company, we offer a range of services to complement our main product line – AirPLC programmable logic controllers. Our experienced engineers and technicians are dedicated to providing customized solutions that are tailored to your specific needs. Our services include:
R&D custom solutions: Our team can help you develop custom solutions that meet your specific needs. We work closely with our clients to understand their requirements and develop solutions that are tailored to their unique needs.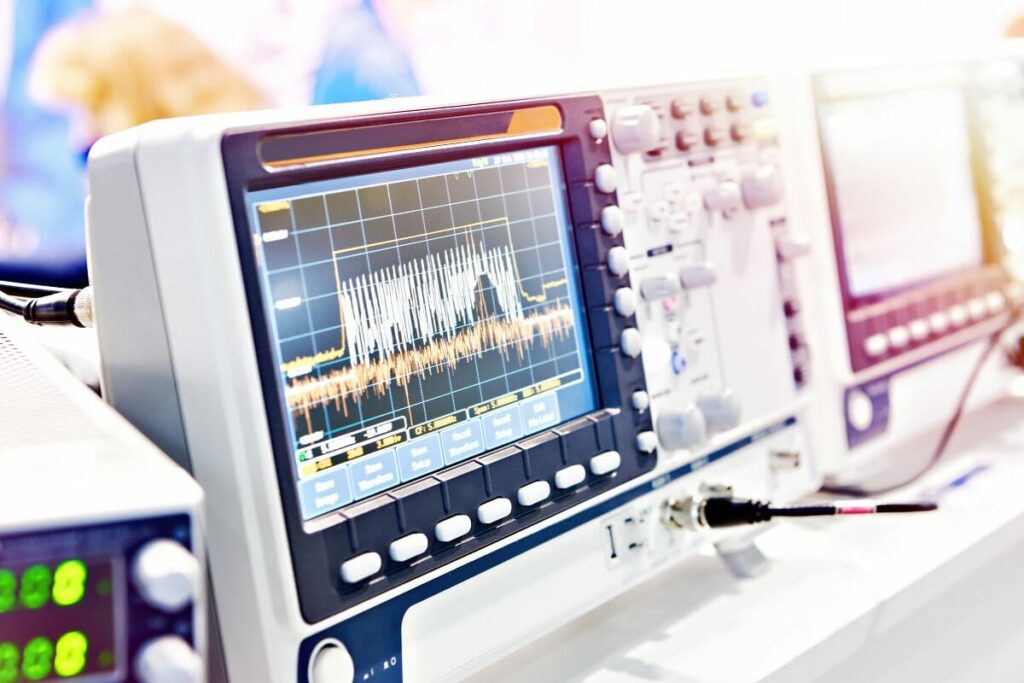 Embedded system integration: We specialize in integrating AirPLC controllers into existing systems or developing new systems from scratch. Our team has experience working with a wide range of embedded systems using system standardized protocols.
PCB design, prototype, production (up to 6 layers): Our team can help you design, prototype, and produce high-quality PCBs that meet your specific requirements.
SMD assembly line: Our SMD automated assembly line is equipped with the latest technology and equipment, enabling us to produce high-quality SMD assemblies quickly and efficiently.
Quality control service: We have implemented a rigorous quality control process to ensure that all of our products meet or exceed industry standards. Our quality control team is dedicated to ensuring that every product we produce meets our high standards of quality and reliability.
Software development for embedded systems: We have a team of experienced software developers who specialize in developing software for embedded systems. Whether you need custom software or modifications to existing software, we can help.
Custom locked firmware for microcontrollers: We specialize in developing custom protected firmware for microcontrollers, our team can help you develop custom firmware that meets your specific needs.